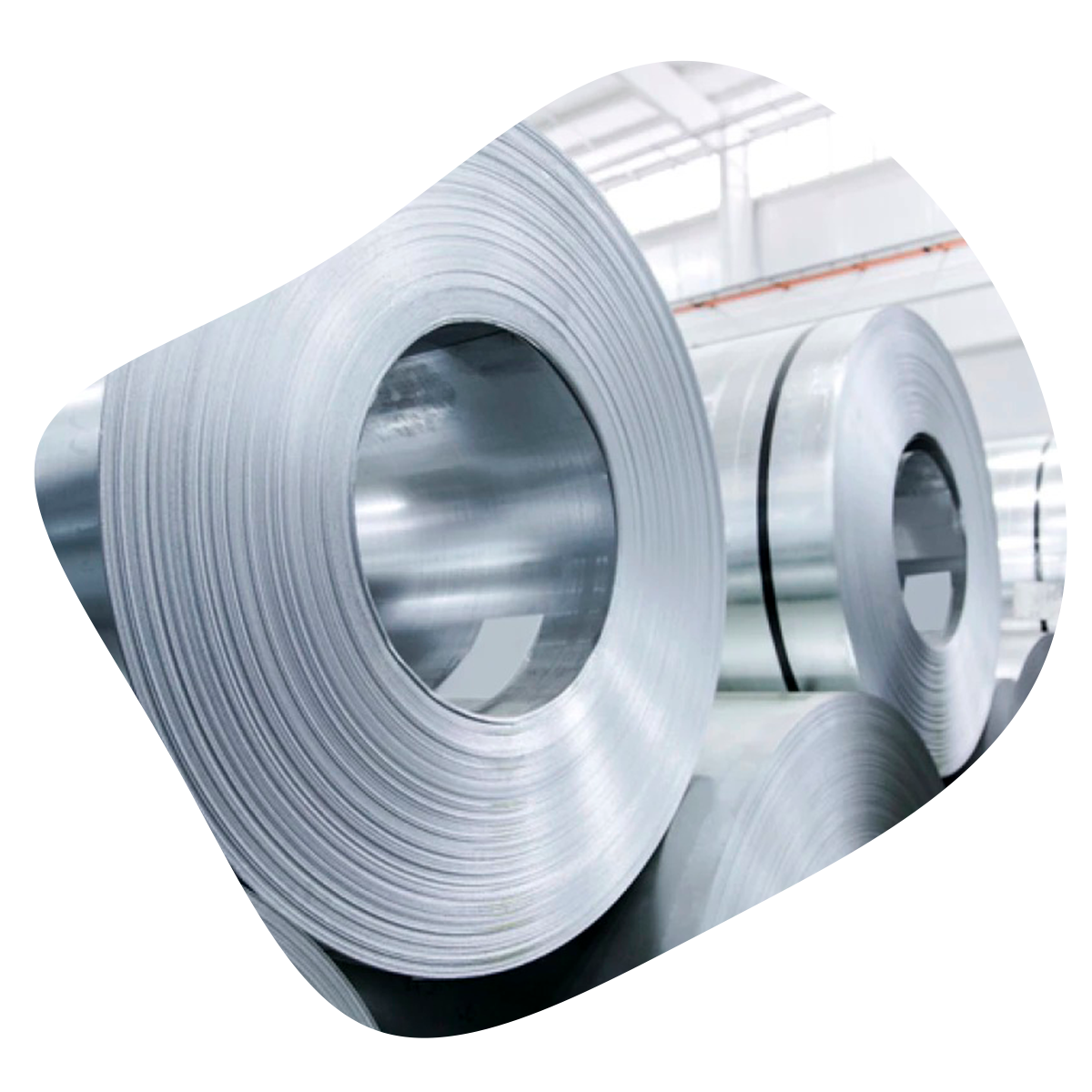 We have solid experience in the international market
We emerged in response to the needs of Mexican companies to take advantage of the opportunities that China represents for the benefit of their lines of business.
We merge our experience as a distributor of aluminum raw material with the implementation of our certified production plant located in Mexico with more than 3000 m2. We operate with state-of-the-art automated equipment whose capacity allows us to meet the most demanding and high volume requirements of the national and international market.
We import, transform and commercialize food grade aluminum foil.
We offer packaging solutions and other consumer products.
We have a plastics recycling plant, we produce polyester (PET) strapping coils for professional packaging and black resistant garbage bags.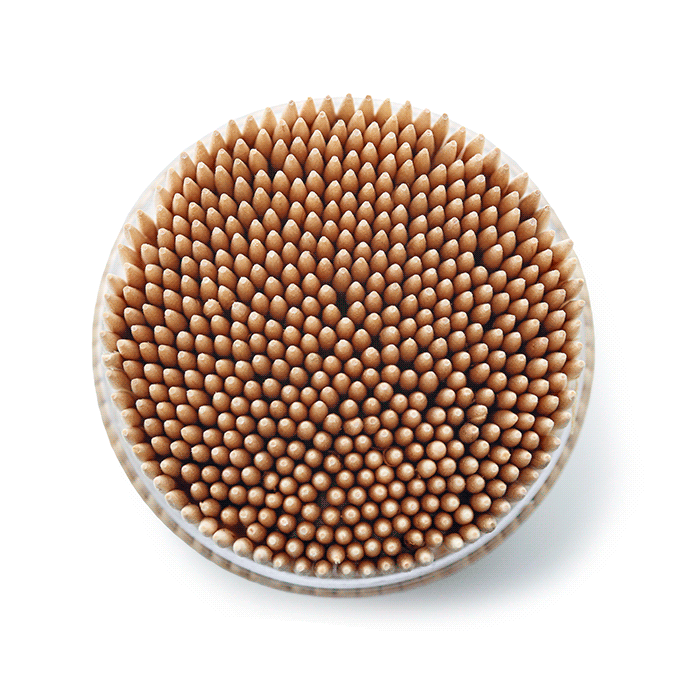 Mission 
To offer quality solutions in disposable consumer products for domestic and professional use (Foodservice), positioning our brands with the best cost-benefit ratio and offering excellent service in all relevant channels in the Mexican markets, seeking to generate value for our customers, employees and community.
Corporate Vision
To be recognized as the best Mexican company of disposable consumer products for domestic and professional use (Foodservice), which offers reliable products for consumers, being the preferred supplier of our customers with a view to expand to international markets.





2011 - Constitution of ISIMART®
Our object and specialization is the commercialization, import of all kinds of articles, products and merchandise for industrial and commercial use.
Services:
- Development of International Suppliers.
- Foreign Trade Consulting.
- Search and development of products.               
- Trading service in China and Hong Kong.
Main products we sell:
- Toys and gifts.
- School and office supplies.
- Plush items and fabrics for their manufacture (registration and distribution of Peluchipers own brand)
- Wood and bamboo toothpick.
- Aluminum foil for use in the food industry.
Local presence in China and Mexico.
We installed a warehouse in the Pical Pantaco Storage Park, located in Mexico City, strategically adjacent to the most important railway cargo terminal in the country.